ABBA is set to reunite and fans can see their idols perform in 2018 as the band announces incredible new plans for live experience shows with Spice Girls and American Idol creator Simon Fuller.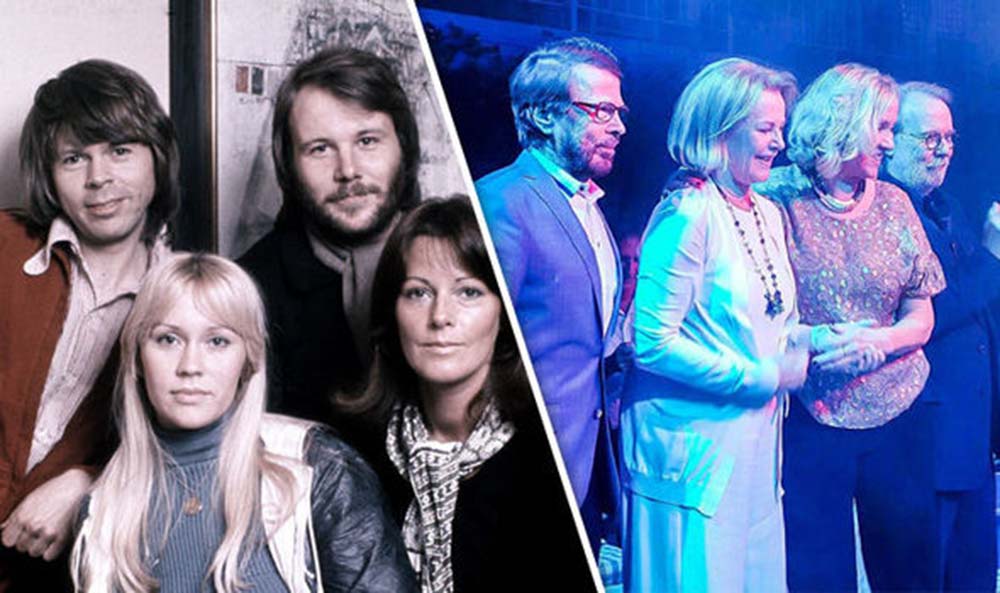 Abba were reunited for the first time in eight years
Mamma Mia, we thought it would never happen, bu ABBA is set to re-run the fun and get back together.
Fans will be able to experience ABBA performing live for the first time in decades after incredible new shows were announced for 2018.
Benny Andersson said: "We're inspired by the limitless possibilities of what the future holds and are loving being a part of creating something new and dramatic here. A time machine that captures the essence of who we were. And are."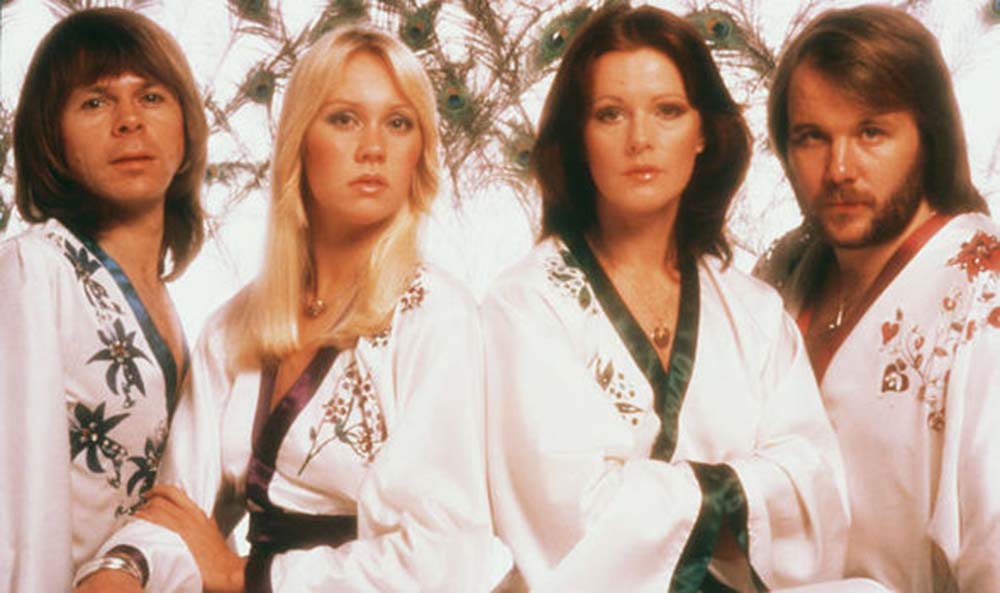 ABBA announce new live shows in 2017
Fans has already been excited by the revelations earlier this year that ABBA performed together at a private event in Stockholm. It was the first time the band had reunited on stage for four decades.
Now the Swedish stars are announcing incredible new plans to allow audiences to relive their glory days in a spectacular new virtual reality and live show.
Frida Lyngstad added: "Our fans around the world are always asking us to reform and so I hope this new Abba creation will excite them as much as it excites me."
The new shows are being created with the band's label, Universal Music, and pop supremo Fuller and promise to allow fans to experience the thrill of seeing ABBA live.
Little more is known about the plans for 2018 but more announcements were promised for next year.
An initial statement called the new shows: "A groundbreaking venture that will utilise the very latest in digital and virtual-reality technology… which will enable a new generation of fans to see, hear, and feel Abba in a way previously unimagined."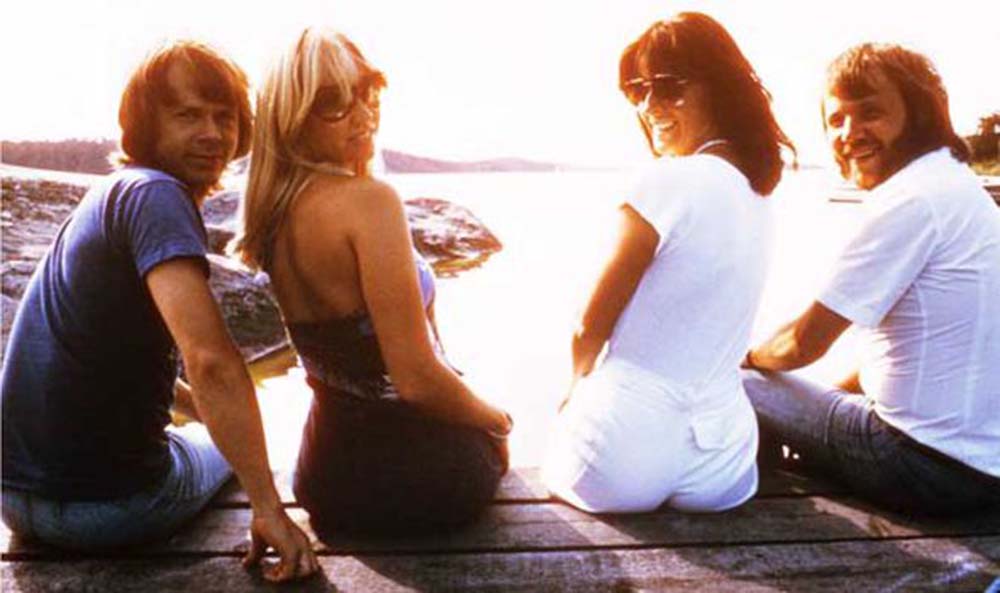 ABBA are looking forward to new shows using futuristic technology
ABBA last performed together officially back in 1982.
Already one of the biggest bands of all time during their heyday, the pop quartet have sold even more records since then, with 1992's greatest hits package ABBA Gold selling over 30 million copies alone.
The musical Mamma Mia has brought the band to new generations and new audiences across the globe since it opened in London in 1999. The 2008 big screen adaptation grossed over £500 million at the box office, while the stage version has taken over £1.6 billion.
Source: Express