"I understood that my career was in a way his masterpiece," the singer said.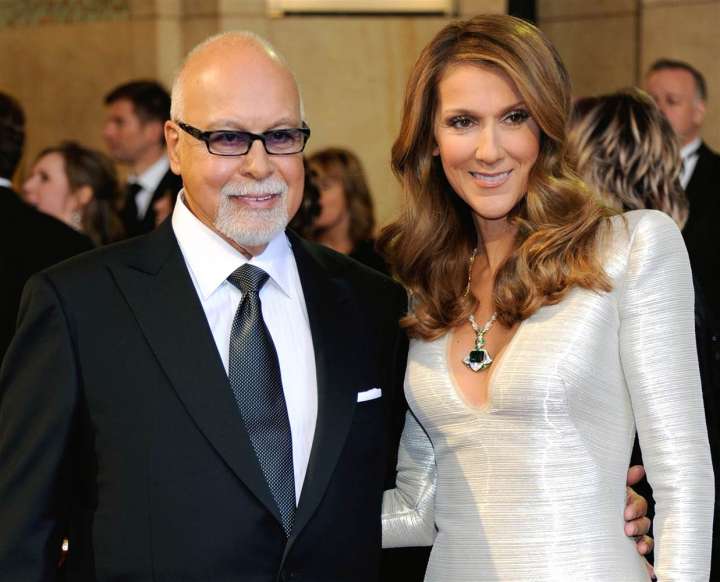 Celine Dion (R) and Rene Angelil at the Academy Awards on February 27, 2011. Angelil died at age 73 in January, leaving Dion and their three sons behind
LAS VEGAS, Feb. 24 2016 -- Celine Dion resumed her Las Vegas residency Tuesday, less than six weeks after husband Rene Angelil's death.
The 47-year-old Canadian singer returned to The Colosseum stage at Caesars Palace, where she paid tribute to Angelil, who died after a lengthy battle with cancer at age 73 on Jan. 14.
"I understood that my career was in a way his masterpiece, his song, his symphony," she began in a written message to the crowd. "The idea of leaving it unfinished would have hurt him terribly. I realized that if he ever left us, I would have to continue without him, for him."
Angelil served as Dion's manager for over a decade before marrying her in 1994. The couple have three sons, 14-year-old Rene-Charles and 5-year-old twins Nelson and Eddy, who were featured in a photo montage of Angelil's life.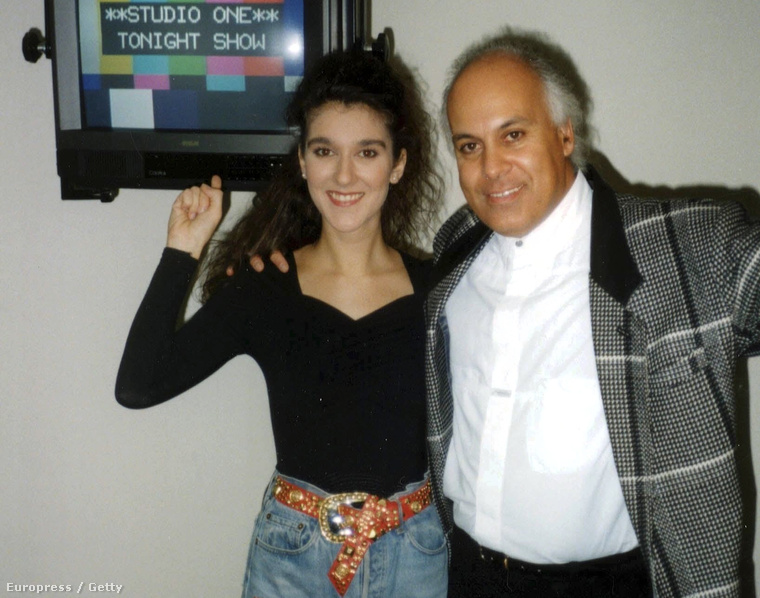 Dion opened with the Barbra Streisand ballad "With One More Look At You/Watch Closely Now," and dissolved into tears again while singing "All By Myself." The first 20 minutes of the concert were streamed live on her website, CelineDion.com.
"I have to tell you that that was definitely the most difficult show that I have done in my whole life and I want to thank you for the support," she told the audience after her performance. "I can say to all of you tonight I love you."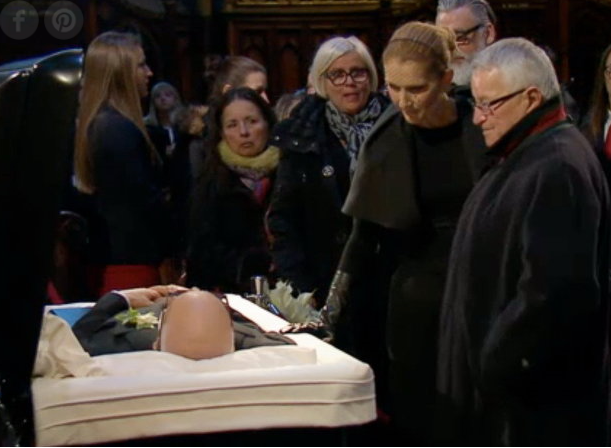 Dion is also dealing with the loss of her brother, Daniel Dion, who died of canser at age 59 on Jan. 16, just two days after Angelil's death. The singer kicked off her Las Vegas residency in 2011 and will continue to perform at The Colosseum through 2019.
Seurce: UPI