Highgate Cemetery, the resting ground chosen by the likes of Karl Marx and George Eliot, may well be welcoming one more famous name to its grounds: George Michael.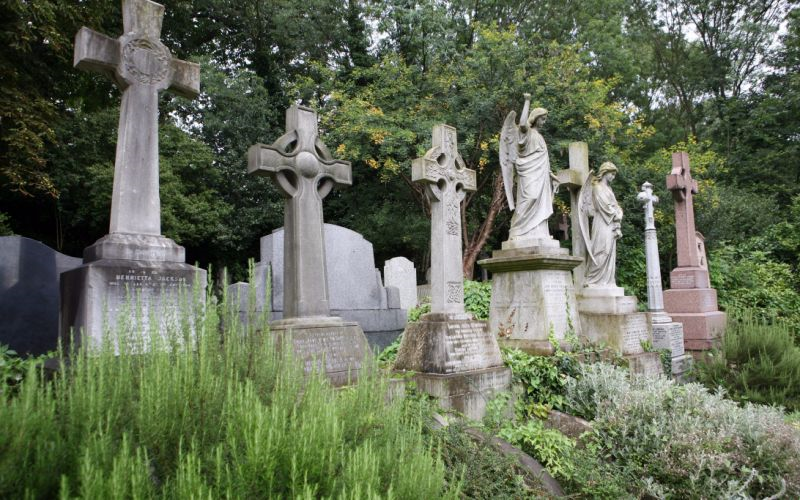 Highgate Cemetery in north London
The much-loved pop star, who was found dead on Christmas Day aged 53, is rumoured to have said he wants to be buried in Highgate, where his mother Lesley Panayiotou is already buried.
Lesley, a professional dancer, died aged 60 back in 1997, and George frequently spoke about his close relationship with her. He grew up in Hertfordshire, but spent most of his life living in North London, eventually buying a £10 million home in Highgate - which is now said to be inherited by his sister.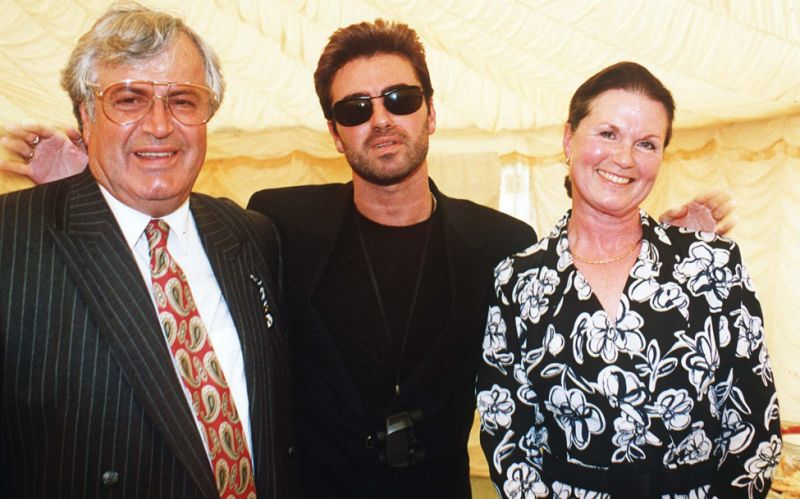 George Michael with parents Jack and Lesley Panayiotou ​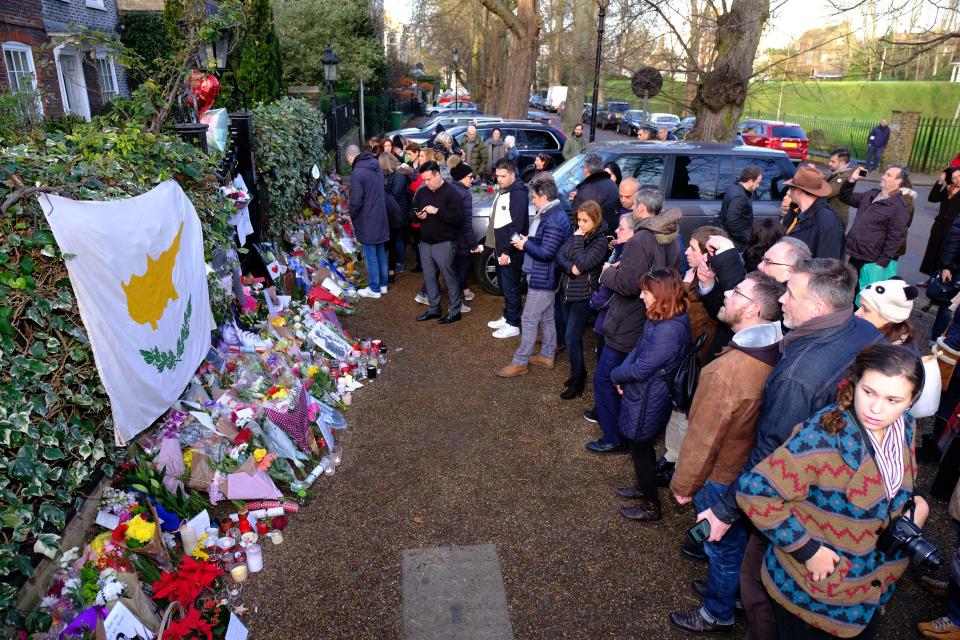 Hundreds of tributes have been left outside George's home in London
The singer's mother Lesley is currently buried in Highgate Cemetery West - the section of the graveyard where the poet Christina Rossetti, scientist Michael Faraday and former Russian spy Alexander Litvinenko lie.
For decades, Highgate Cemetery has been famed for the people buried in its leafy grounds, and visitors can take guided tours to see the graves of poets, artists and musicians. While George Michael could end up buried on the West side, closed to visitors apart from guided tours, the Eastern side of the cemetery is also home to famous names.
Punk revolutionary Malcolm McLaren, artist Anna Mahler and of course writer Eliot and philosopher Marx are all buried in Highgate Cemetery East. In this graphic below, we have mapped out their graves, alongside the other notable burials in the western side of the North London cemetery.
Source: Yahoo