Princess Diana passed away in a tragic car accident in August 1997, and it's hard to believe that she's been gone for almost 20 years.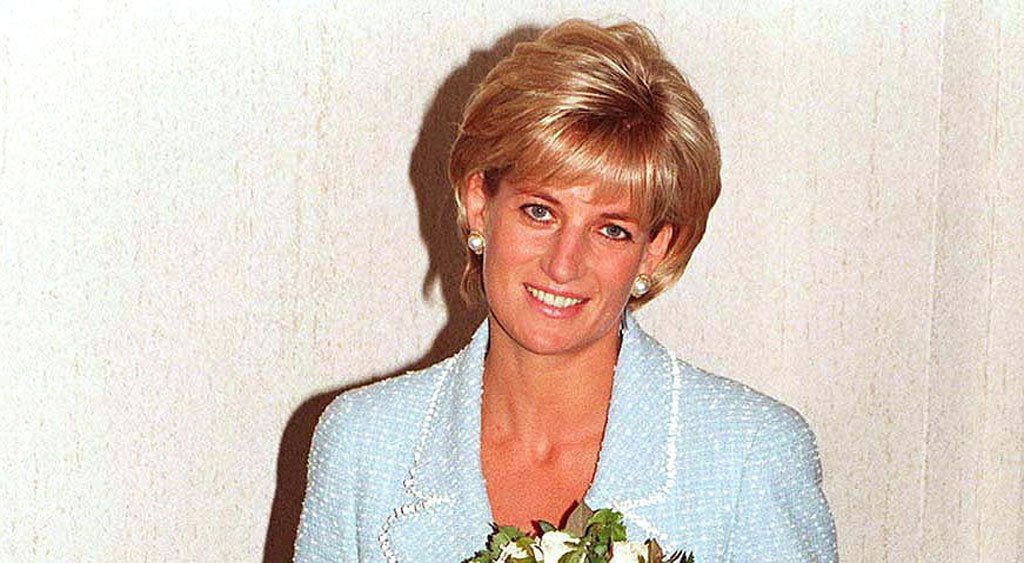 The fascinating royal, whose beautiful legacy is constantly carried out by her two children, Prince William and Prince Harry, was only 36 years old when she died. After vacationing with her partner, Dodi Fayed, on his father's yacht on the French and Italian Riviera, the couple stopped in Paris on their way back to London. They had only planned on staying for one night, but everything changed shortly after midnight on Aug. 31, 1997. Diana and Dodi left the Hôtel Ritz and were being driven to Dodi's father's nearby apartment by Henri Paul, the hotel's deputy head of security. In order to avoid the paparazzi, Diana, who was one of the most photographed people in the world at the time, had a decoy vehicle leave from the hotel's main entrance while the black 1994 Mercedes-Benz S280 she was in left from the back of the hotel. Diana and Dodi sat in the back, while Trevor Rees-Jones, Dodi's bodyguard, was in the front passenger seat.
Just three minutes after leaving the hotel, Henri entered the Alma underpass, the embankment road along the River Seine, to avoid approaching paparazzi. He then lost control of the car, which was reportedly traveling at 65 mph (the speed limit inside the tunnel is 30 mph), and smashed into the 13th pillar of the tunnel. None of the passengers were wearing seat belts. Dodi and Henri were killed instantly, Trevor suffered serious facial injuries from the air bags (he is the sole survivor of the crash), and Diana was extracted from the car and treated at the scene before being transported to a nearby hospital. After undergoing surgery, doctors discovered massive internal injuries, including a large tear in her superior pulmonary vein where it enters the heart. She was pronounced dead less than two hours later. It was later revealed that Henri, the driver of the car, had a blood-alcohol level three times the French legal limit at the time of the crash.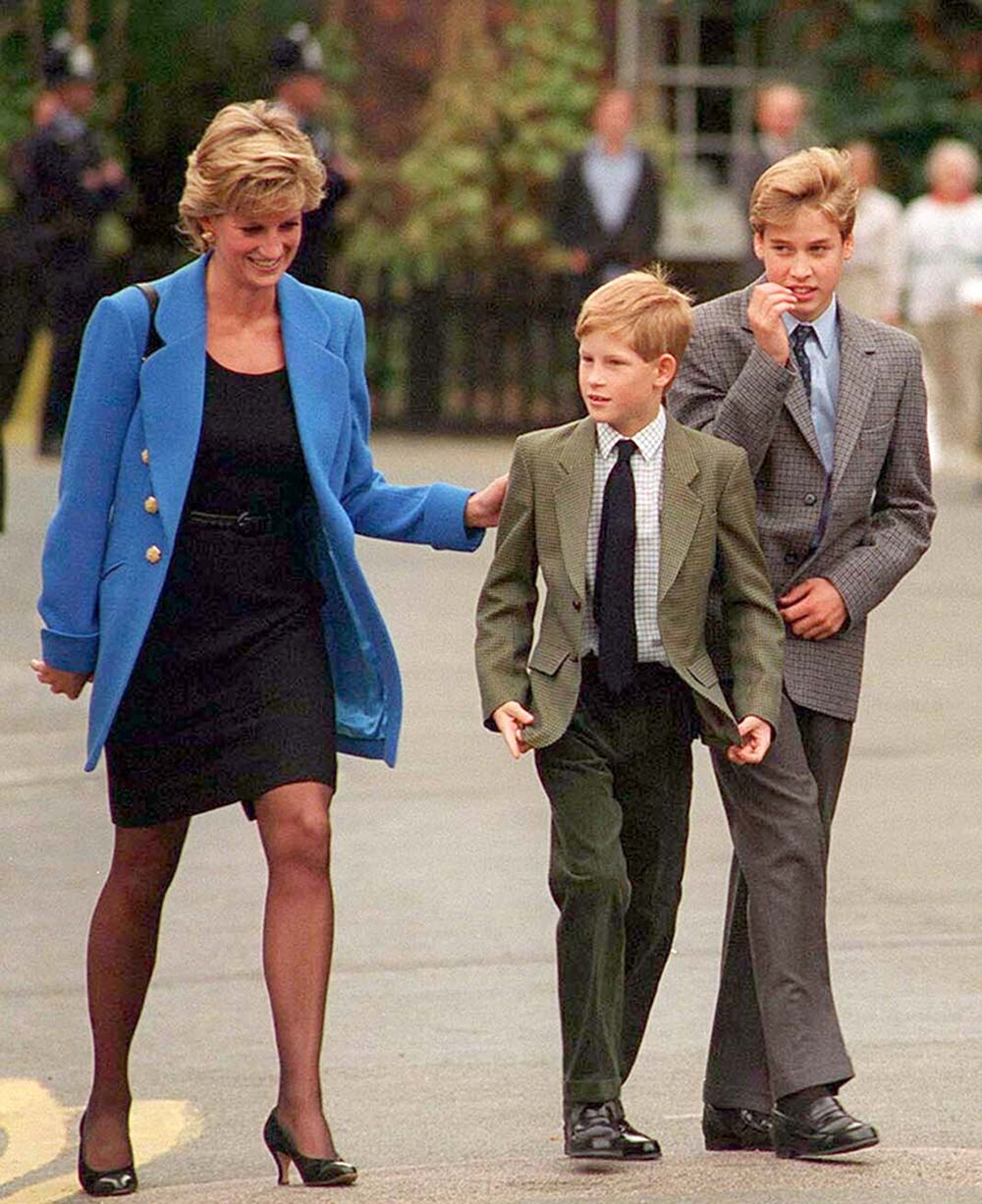 Since Diana's tragic death, the public's love for her hasn't wavered. In the years after 2.5 billion people tuned in to watch her funeral, Prince William and Prince Harry have continued their mother's charity work. In addition to opening up about how "angry" they were after her death, the two royals have made sure that her policy of caring for those who need it most is still met. Prince Harry has also said that he hopes his mother is proud of the work they're doing, and we're sure she is.
Source: popsugar